Local Business Affiliates
Ocean Bay Creamery
Scooping one smile at a time!
4036 River Oaks Drive Unit 3, Myrtle Beach, SC 29579
843-796-2324
Dani Tyson – Licensed Esthetician
1151 Robert Grissom Parkway, Myrtle Beach, SC 29577
619-940-5157
Wanderous Journeys Travel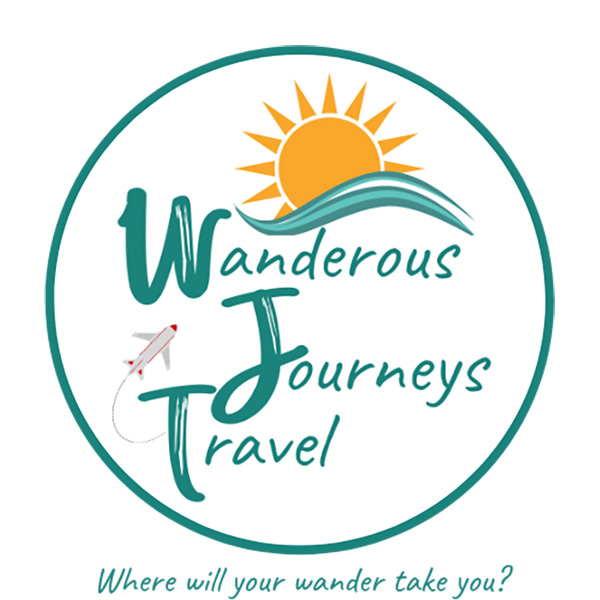 A native of the NY/NJ area, Racheal Ralph served in the Army before dedicating over 20 years to a corporate career while raising her daughter. Taking a chance on herself, she pursued her passion for travel and opened Wanderous Journeys Travel, becoming a full-time travel agent. Now, she curates exceptional travel experiences, making dreams come true one destination at a time.
She specializes in planning custom travel itineraries for individual travelers, couples, families, and groups. She has a wealth of experience planning trips to all over the world, including Europe, Asia, Africa, and South America.
She is a friendly, outgoing, and helpful person who loves to travel and help others experience the world. She is passionate about helping her clients create unforgettable travel memories.
In addition to travel, she enjoys spending time with her family and friends, hiking, biking, and exploring new places. She also has an Australian Shepherd named Lucy.
Website: https://wanderousjourneys.com/
Facebook: https://www.facebook.com/wanderousjourneystravel
Heather Iorio, RN
Heather lives in Myrtle Beach, SC. She attended HGTC to receive her associates degree in nursing and later completed her bachelor of science in nursing through Excelsior College. She has over 16 years of ICU nursing experience.
Heather's passion has always been holistic nursing by helping patients heal from the inside out by implementing quality nutrition, finding new favorite foods, bridging the gaps with quality, absorbable supplementation and helping them improve their lifestyle habits, which effect hormone balancing, inflammation and digestion.
She is a TLS integrative health coach and a genetic medical wellness consultant helping patients connect the dots between their genetics and what challenges may be expressing. Test, Don't Guess!
She loves helping patients with their personal protocols for optimal health, energy and healing to live their best life! Click on this link to book a Free 30 minute Consultation and she will email you a Health History to fill out and a zoom link.
She looks forward to helping you reach your goals!
843-267-1137